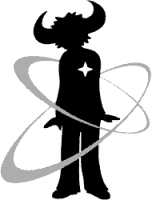 HAPPY BIRTHDAYS!!!!
"Stuart Zender was unquestionably the most famous up and coming bassist of the 90's. He made his name as the bassist for famed funk band Jamiroquai, and whilst racking up some serious touring miles and writing credits, his infectious funk grooves stole the imaginations of many musicians. Although Zender left the group in 1998, he has moved on to pastures new, and within this biography you will be able to find out more.�

Born Stuart 'Patrick Jude' Zender on March 18th, 1974 in Sheffield, South Yorkshire, England. At age 7, he moved to the United States as his stepfather was transferred to work near Philadelphia. He grew up in Norristown until he was 15, when he would move back to the UK. He left school when he was 16 and went straight in to music by working as a light man for the punk-circus outfit Archaos. Zender originally started off by playing a little snare drum before moving on to bass. He got involved in bass guitar more seriously by playing in bands by way of his sister and her involvement of the music scene. Stuart would often go along to the rehearsals and sit on the drums before being attracted to the bass. One former band mate recalls often being frustrated by Stuart's lack of concentration, citing that he would never practice and then once in rehearsal, never stop playing! Once it came time to talk to Stuart, he had already left for the Jamiroquai job!

Before joining Jamiroquai, SZ had only been playing the bass for around 2 years - but he appeared to have a natural gift for the instrument. He comes from a musical family, and his uncle is a guitarist, and his older sister was a backing vocalist. As part of his learning process, SZ learned how to play (note for note) the bass parts of Jaco Pastorius and Alphonso Johnson's work on the Weather Report 'Black Market' album (all by ear too!).

"Stuart cites the following bassists as having a high influence on his playing; Nathaniel Phillips, Stanley Clarke, Alphonso Johnson, Chuck Rainey, Stanley Clark, Larry Graham, Bootsy Collins, Verdine White, James Jamerson, Bernard Edwards, Paul Jackson, Helmut Hatler.�

Before joining Jamiroquai, Stuart met Jason Kay through Archaos's ex-drummer Nick Van Gelder (the first drummer in Jamiroquai), and went to an audition for Jamiroquai. They really liked his stuff, and that was the beginning of the Jamiroquai odyssey. The original band consisted of Jay Kay on vocals, Stuart Zender on bass, Nick Van Gelder on drums, and Toby Smith on keyboards. That was in the beginning of 1993. Stuart would become one of the most respected and influential players of the 20th century and beyond. As Jamiroquai progressed, SZ became one of the most recognisable members of the band. But after falling for former All Saint singer Melanie Blatt and the pending birth of their child Lily, Stuart decided to leave Jamiroquai in 1998 before the release of the bands 4th album 'Synkronized'. Many details remain unclear as to the actual reasons for his departure, but his achievements with the band cannot be overlooked.

During his time with the band they won numerous awards, including MTV awards, an Ivor Novello writing award and even a Grammy. SZ's work with the band can be heard on the first three albums, 'Emergency on Planet Earth', 'The Return of the Space Cowboy' and 'travelling Without Moving'.

"Having left the band (which was highly covered by the media), Stu continued to work with high profile names. The likes of Lauryn Hill, D'Angelo, Mica Paris and Omar requested his services, amongst many others. A personal highlight for Stu shortly after leaving the band was the opportunity to play and record with the legendary Stevie Wonder!"

As well as all of the other projects SZ worked on during the period of 1998-2001, he was a committed family man taking on the responsibilities of bringing up his daughter Lillyella. But he was also working on a project at this time with his friend Don-E known as AZUR (As You Are). They signed a deal with Virgin US and completed an album ready for release in 2001. With many fans excitedly awaiting the release of the album, it never came. It soon became apparent that the deal had gone sour and that the album would not be released. It leaked on to the internet shortly afterwards for all to hear, but has never officially been released.

He continued to work with various artists over the next few years before moving out to LA on a longer term basis. During his time out in the US he began to piece together the band LEROI. As a band that started out as a laugh, and to be taken lightly - it soon became a more serious project as interest in the bands music began to grow.

"LEROI soon had interest from major record labels and signed a deal with Geffen records. They readied an album for release but again, similarly to the AZUR project, news went quiet and it appeared the deal was off. For now, that's as far as this story has gone. LEROI and the fans still await a release and future news! Everyone's fingers are crossed into 2007!"

Source: (Stuart Zender Official Fansite)

http://www.stuartzender.co.uk/features/biography.html
Today is the birthday of my favorite musician on life!!!!
Stuart Zender!
so, you can imagine how i am feeling rite now! haha
wish you the best Stu in your day, and hope we hear something new about Leroi in the future!!!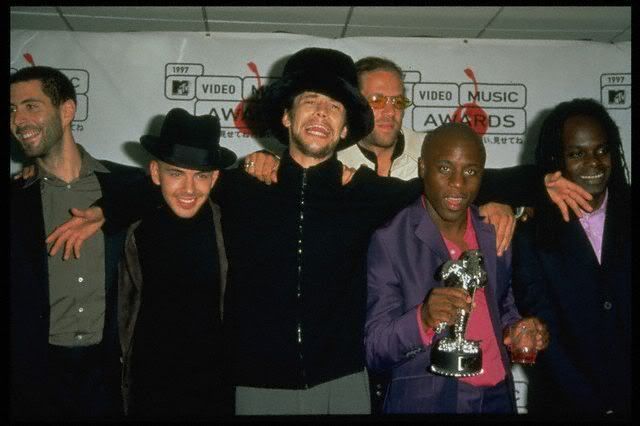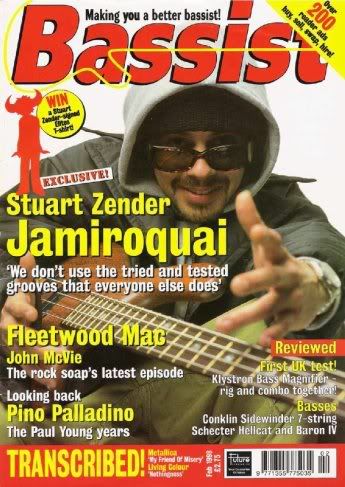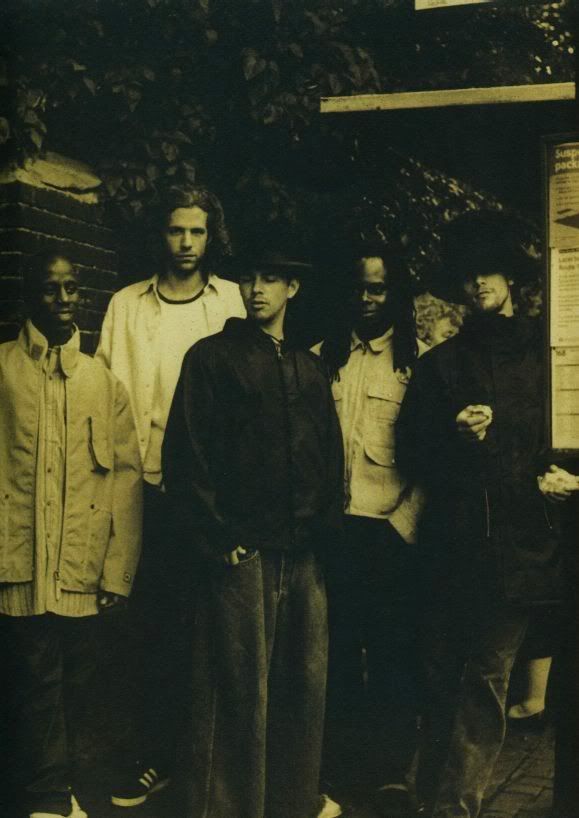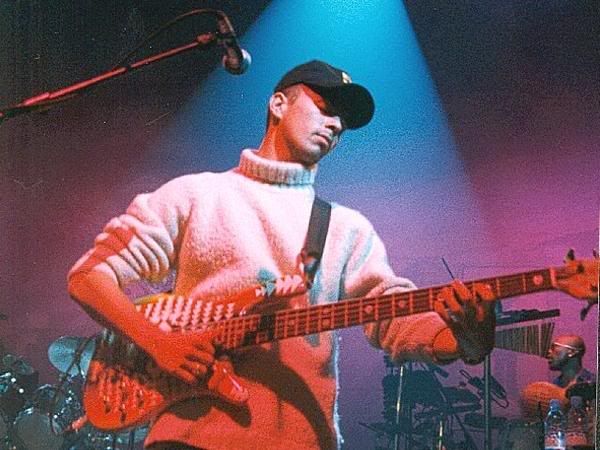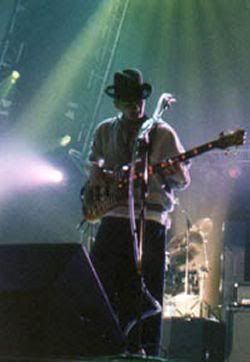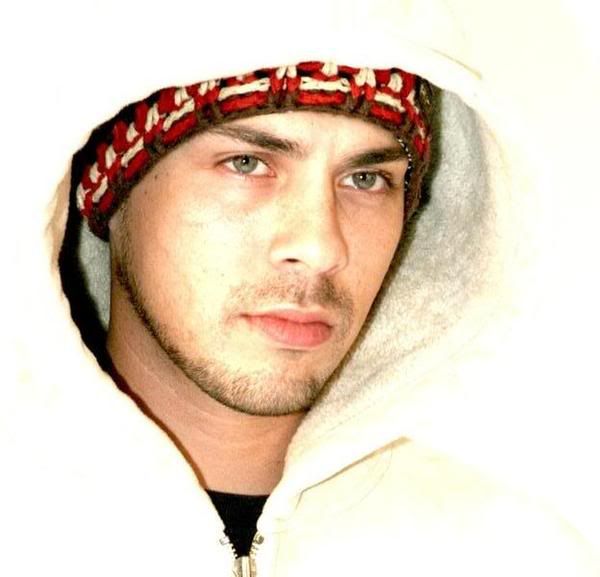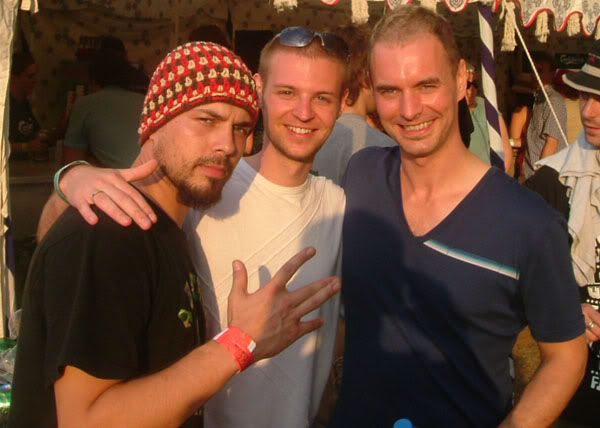 ---
---
---
---
---
---
---
---
---
---
---
---
---
---
---
---
---
---
---
---
---
---
---
---
---
---
---
---
---
---
---
---
---
remember you can send him greetings via myspace:
http://www.myspace.com/stuartzender
or visit the official fansite:
http://www.stuartzender.net/
official forum:
http://www.stuartzender.net/forum
---
---
---
---
---
---
---
---
---
---
---
---
---
---
---
---
---
---
---
---
---
---
---
---
---
---
---
---
---
---
---
---
---
Remember to keep watching the topic!!!
http://bb.jamiroquai.com/viewtopic.php?t=4202